What the HELL do YOU want?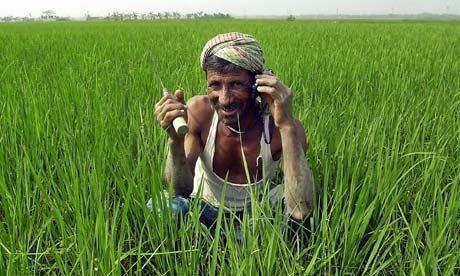 "Can you come pick me up? Oh yea, How are you?"
EVERYBODY knows that one person that ONLY reaches out when they want/need something. You may have several of these in your life. We respond to these folks in different manners. Some people comply, some make excuses, while others totally ignore the said loser. Most folks get bent out of shape when they get those phone calls with the hidden agendas.
As a society, we loathe these people yet WE do the same exact thing!..What say you Meek? WE DO THE EXACT SAME THING! How many times have you been drunk and said "Dear God, if you get me out of this one i wont EVER drink again?"..only to drink again next week, but that's a post all in itself.
Folks that ONLY call on God when times are bad are JUST LIKE the person who ONLY calls you when he wants something!
Let's flip the script.
What if God made excuses when we prayed?
Or simply ignored us?
What if you called God and he answered "What the HELL do YOU want? Haven't heard from you since you wanted those lottery numbers."
The good thing is, God is all forgiving. He's just happy we want to depend on him.
Praise in GOOD TIMES and BAD...Its funny how when something good happens we take credit, but if something bad happens we ask "Why did God let this happen to me?"
This post is not intended to be judgmental, it is to raise awareness. I've been there as well.
As you see I used "WE" throughout the post as an indicator that we ALL need to get better. I'm no exception.
Give him the glory today!